5th Annual Peru Leadership Adventure June 1-11, 2013. Registration Now Open!
To:  Friends and Colleagues
From:  Bruce H. Jackson
Re:  5th Annual Peru Leadership Adventure June 1-11, 2013.              Registration Now Open!
Dear Friends & Colleagues:
The dates are now set for our 2013 Peru Leadership Adventure so clear your calendars from June 1-11 and invest in yourself and embrace the journey. CLICK HERE FOR ITINERARY AND COSTS.
With partners Jeff Evans (MountainVision) and Dave Feeler (Summit of Everest Group), we are excited to bring together a diverse, engaging, and fun group—making this adventure a once in a lifetime experience for everyone.
Together we have found great value in using the mountains as a metaphor for developing leadership potential while experiencing the best of Peru.
From June 1-11, you will have the opportunity to trek the native sections of the Huber Inca Trail and Machu Picchu via Lima, Cuzco, and various historical and cultural sites.
I am sending this letter to close friends and colleagues who I thought would be up for the challenge, the adventure, and both the outer and inner journey that makes this adventure unique.
In addition to the physical and cultural aspects of the trip, we will facilitate evening leadership discussions—using the metaphor of the mountain as a tool for developing what I call your "Philosophy of Engagement". This trip is the international/personal version of our "A Call To Adventure" 3-day team development workshop that we conduct in Colorado in Arizona for sr. execs.
This is a unique personal adventure, not only for the amazing terrain, culture, history, and experiences on the way to visiting the newest wonder of the world, but because the adventure is designed to transform how you engage your life and leadership back home.
To review the adventure itinerary and costs CLICK HERE.
Please let me know if you and/or family, friends, or colleagues have an interest in this experience. We have a few confirmations already and will cap this trip around 30 participants. Also, we are gathering deposits now so as to reserve trail passes that will allow us to pass through the Sun Gate—the special entrance into Machu Picchu.
I hope the New Year is treating you well and I look forward to answering any questions you may have about our 2013 Peru leadership adventure!
Sincerely,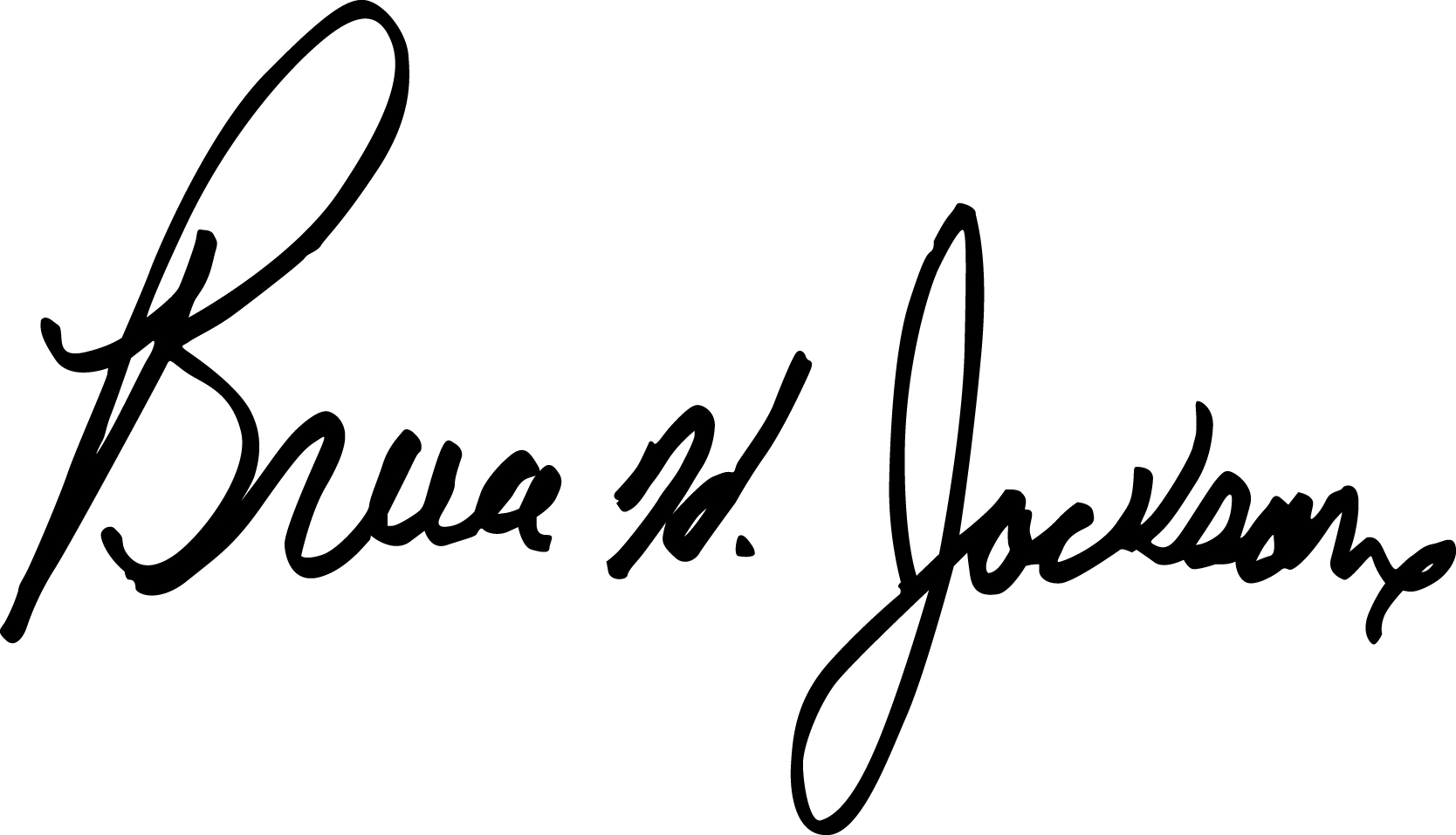 Bruce H. Jackson