Finding Your Flow. May 18. Salt Lake City.
Finding Your Flow (Attentional Self-Leadership) workshop on May 18 (8:30am to 1:00pm) in Salt Lake City.
CLICK HERE for links to a brief video summary, program overview, topic outline, and client comments.
You can register HERE for 2 complimentary seats (for HR/Training decision-makers) and discounted seats for additional participants.
For questions or confirmations please don't hesitate to email or call Steve Robinette who is managing the event. You can reach Steve at stevelrobinette@gmail.com or (385)-269-0273.
We hope to see you on May 18 where we will showcase a variety of tools designed to support the development and focus of your employees at all levels of the organization.
Sincerely,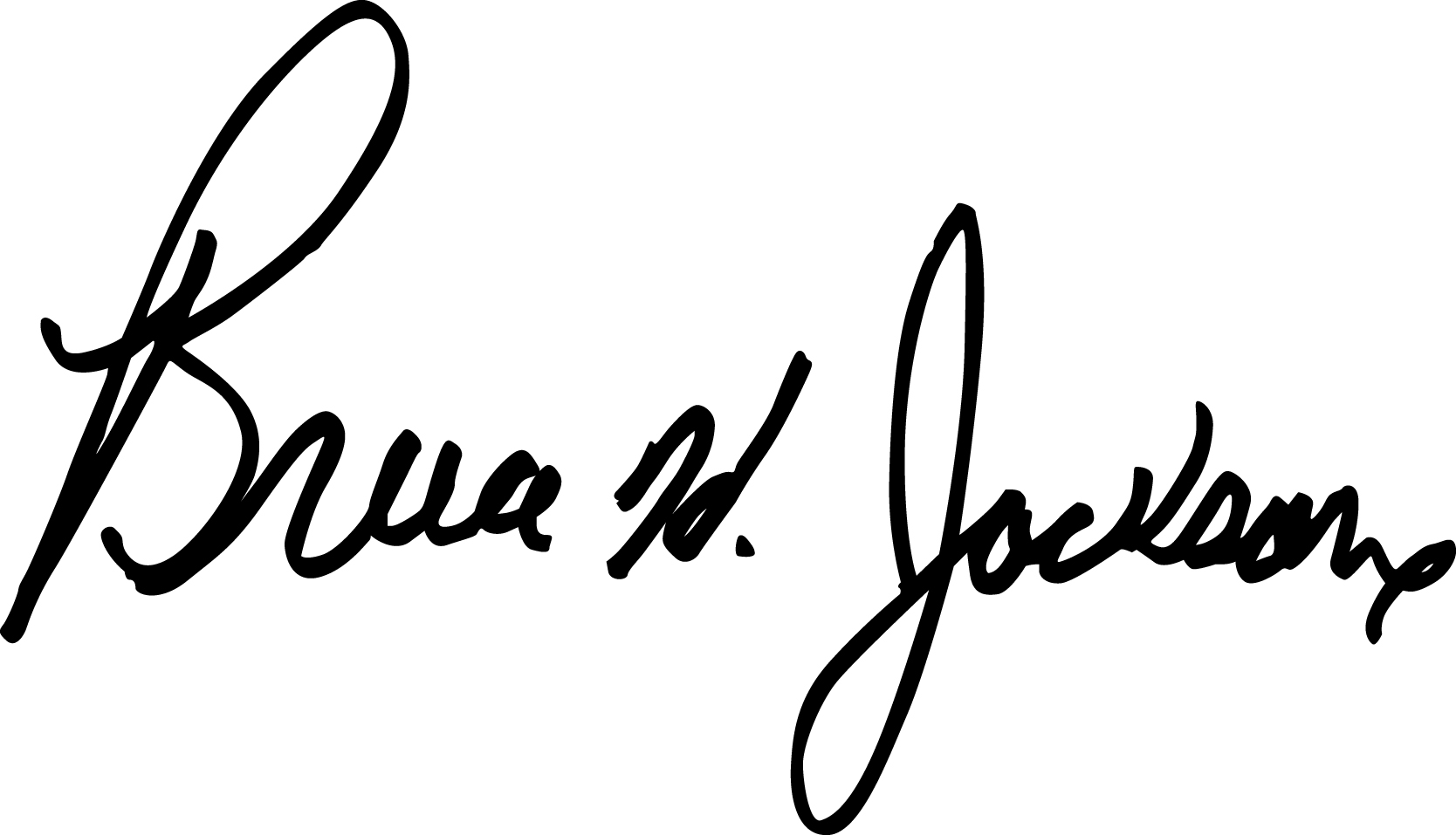 Bruce H. Jackson, MBA/MPA, Ph.D.